Hello! I'm Sophie Elinor.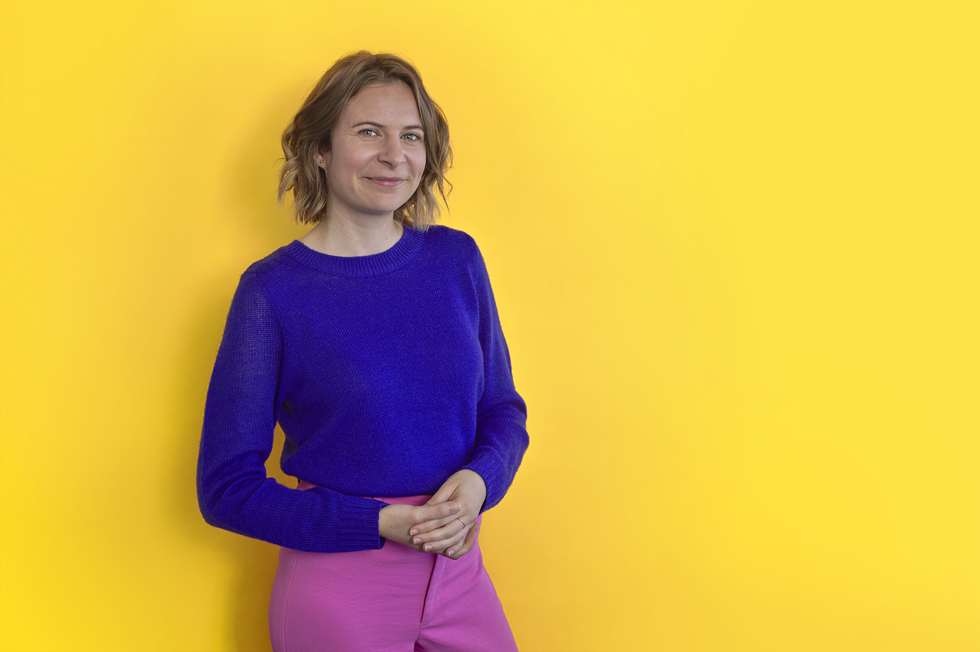 I'm an Australian typographer and graphic designer.
I use letterforms to tell stories -- sometimes meaningful, other times downright silly, but always thoughtfully crafted. I draw moving words with vibrant palettes.
For me, typography is where language meets design. It's where the written word is brought to life. I am a multi-disciplinary type dork, and I work in hand lettering, illustration, visual art and craft, stop motion, 2D animation and type design.
I relish purpose-driven work environments, where strong ethical values are upheld, and positive contributions are made.