Hello! I'm Sophie Elinor.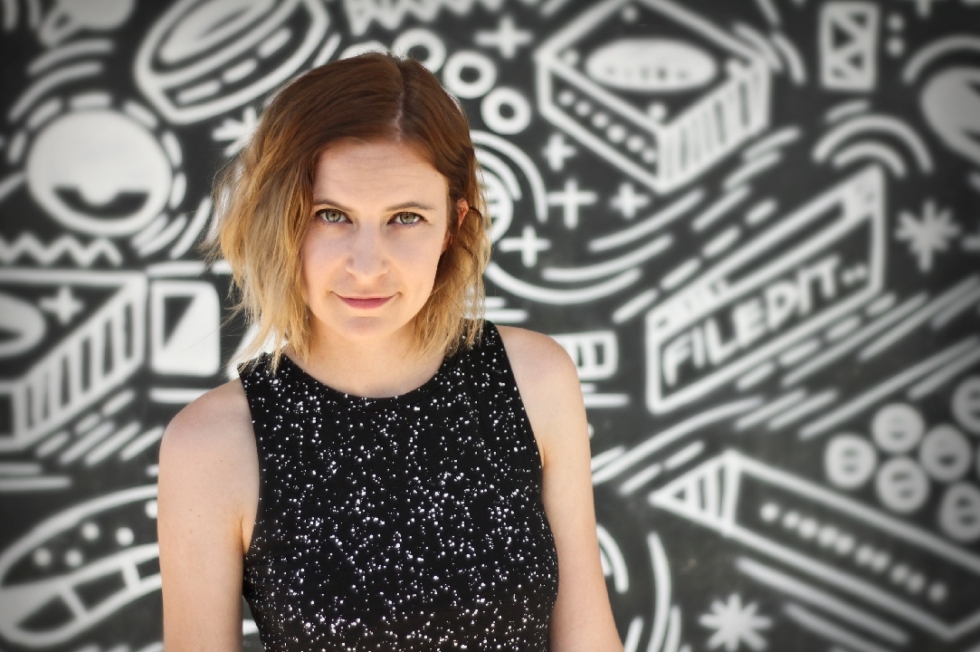 I'm an Australian typographer and graphic designer.
With a lifetime of visual arts experience and almost a decade of media production up my sleeve, I use letterforms to tell stories (sometimes meaningful, other times downright silly, but always thoughtfully crafted).
For me, typography is the place where language meets design, and where the written word is brought to life. I obsess over type in all forms: illustrative, stop motion, animation, type design, hand lettering, calligraphy... I'm a type dork.
Much of my career has been in public broadcasting, the education sector and not- for-profits. I relish environments where strong ethical values are upheld, and where the work contributes something good and positive to the community.