Neon Nights
Neon Nights is a Summer night festival full of glow-in-the-dark interactive activities, light shows, and live music. As part of the 2021 celebrations, Maitland City Council engaged fellow letterer Mel So and I to design and develop a live, evolving, typographic projection to light up the outside of Maitland Regional Art Gallery.
In the lead-up to the event, Mel designed and I animated an entire wall of lettering and illustrations to throw onto the wall as soon as the sun set. On the night, we were both set up on site with our laptops, and while our here's-one-we-prepared-earlier animation played, we took requests from the crowd and live-lettered various names and phrases to intermittently project on the same wall.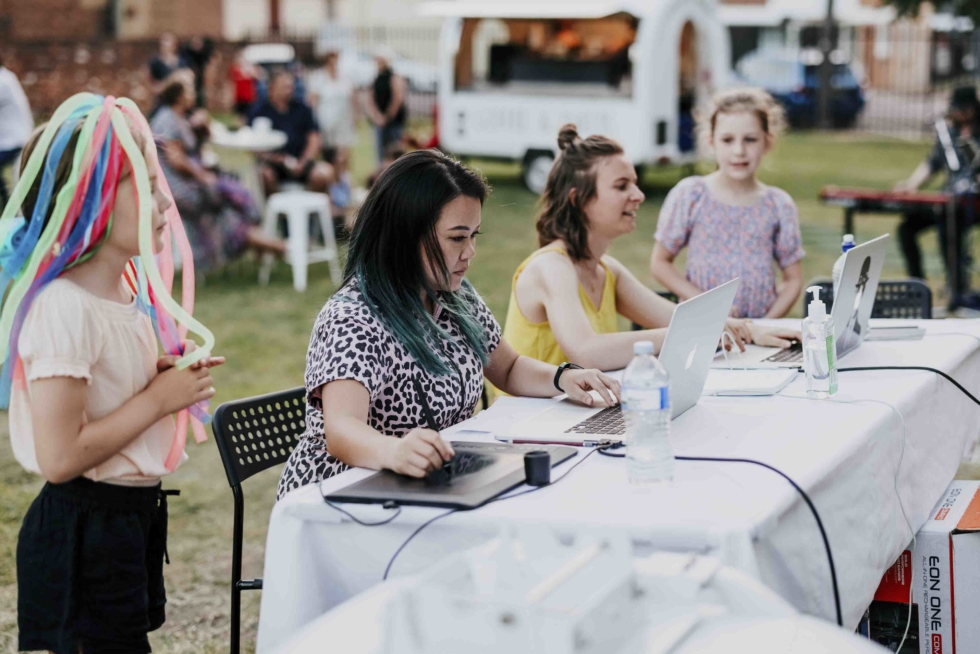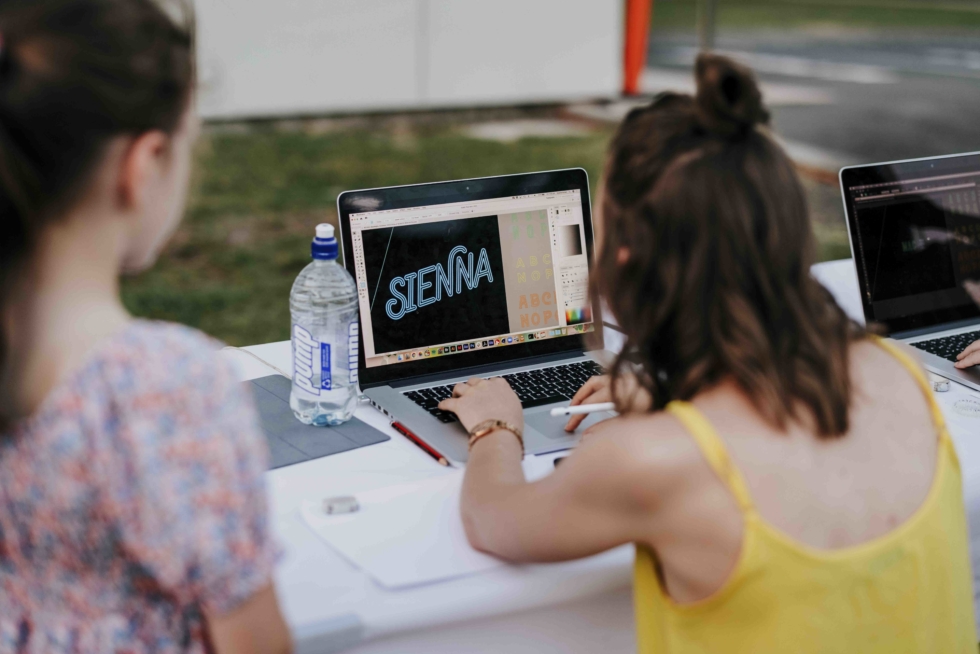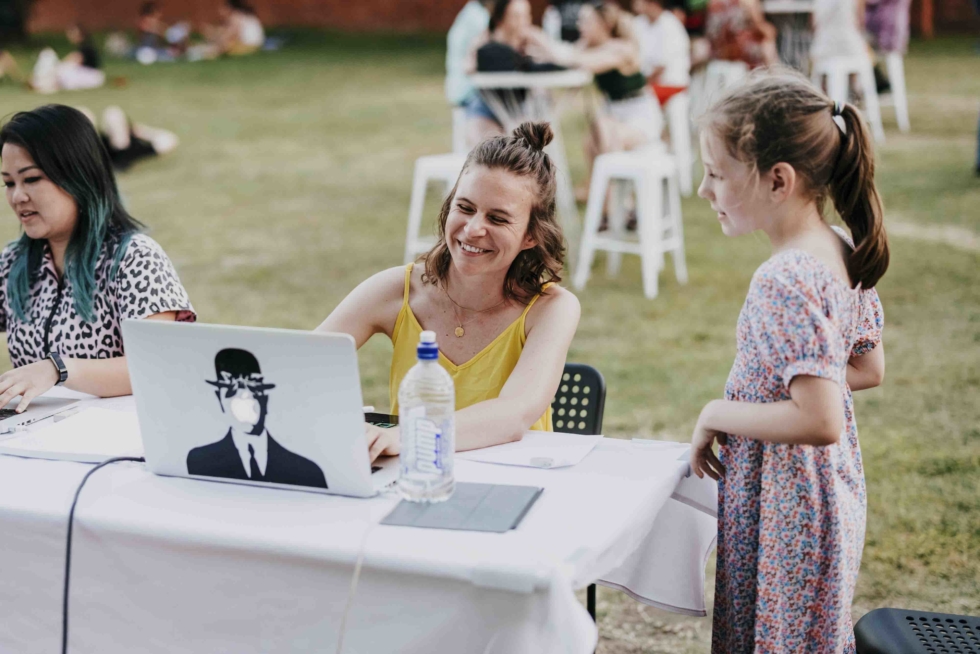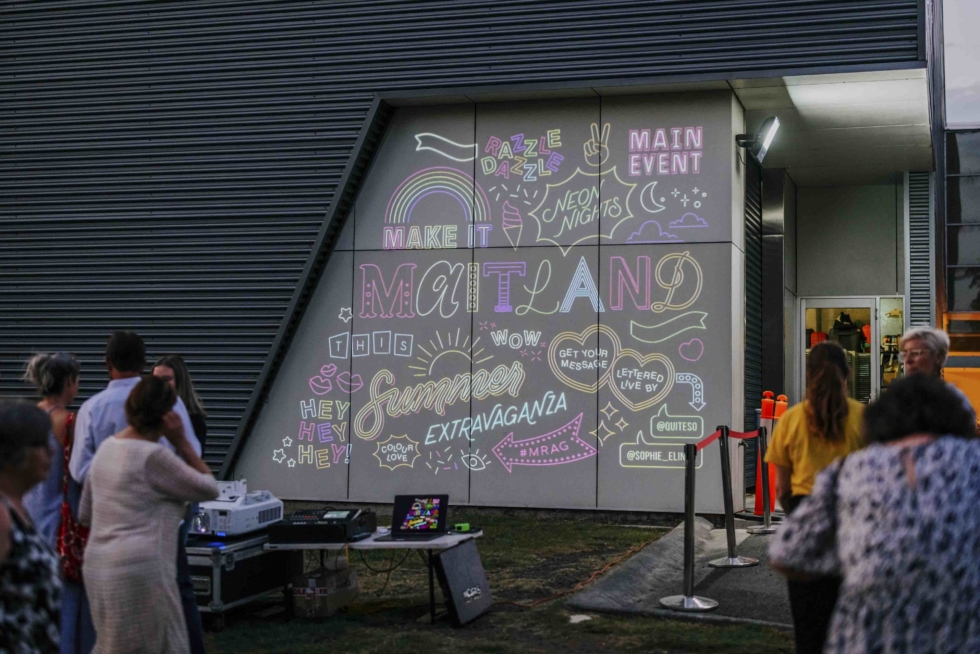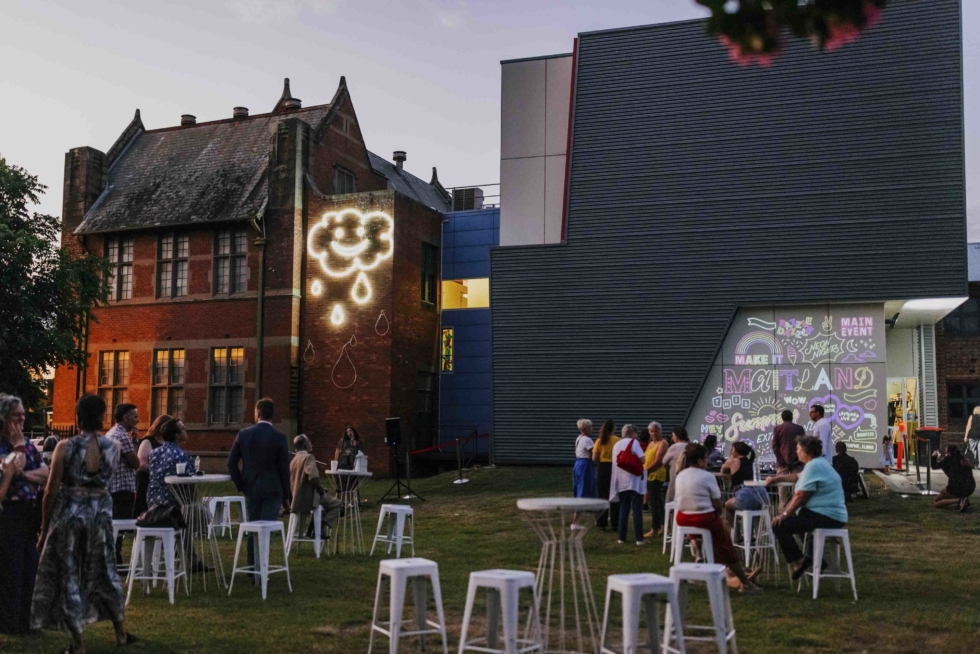 The Maitland Regional Art Gallery portion of Neon Nights was made possible by the NSW Government The Festival of Place - Summer Fund and Maitland City Council, and all of the above photos were taken by Newy Digital.